MAKE SITTING FOR A LONG TIME COMFORTABLE
Sitting for great amounts of time, especially with an unsupported pelvis, can cause tons of discomfort. It may result in lower back pain, fatigue, improper sitting posture, and even poor blood circulation.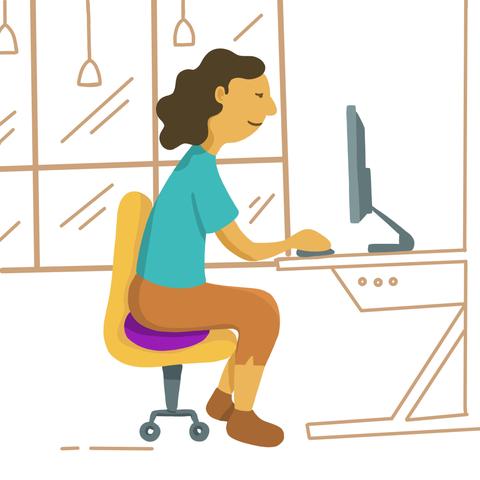 This is why it is always important to ensure that we use chairs or other sitting paraphernalia, that will keep us comfortable and supported all the time. This is where our Orthopedic Cushion comes in.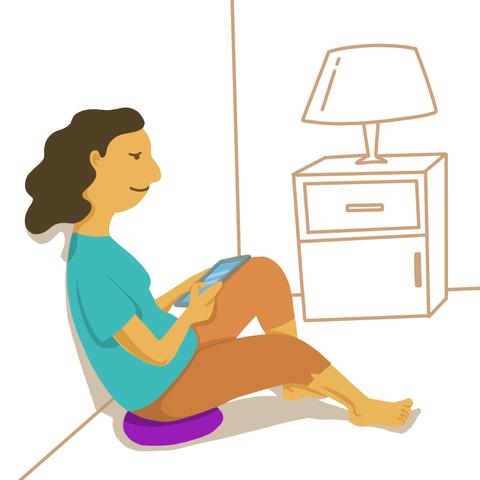 Our cushion balances the pelvis and relieves pressure on the tailbone, hips, and spine. It can turn any chair into an ergonomic, posture correcting, and pain-relieving seat.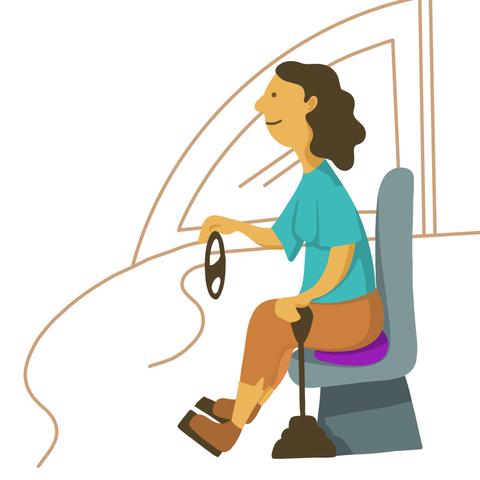 Made with soft plush material and dual temperature texture suitable for hot and cold weather.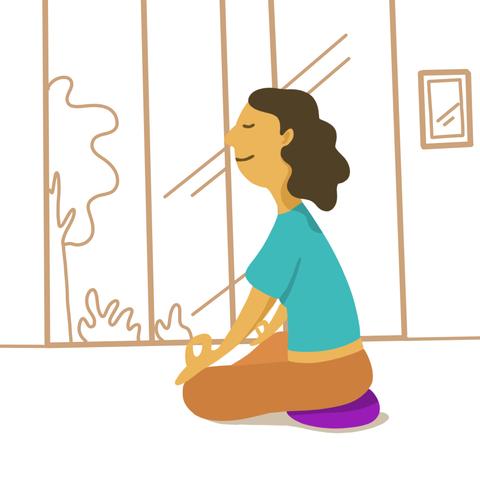 ORTHOPEDIC SUPPORT
Dual-shaped ergonomic design recommended by orthopedic surgeons for the treatment of chronic or acute pain by alleviating pressure in strategic area. Helps relieve symptoms of lower back, lumbar, tailbone, prostate, hip, spine and leg pain.
IMPROVES BAD POSTURE
Can be used to improve bad posture while driving or sitting for long periods, enhancing your comfort while retaining its density.
EVERLASTING COMFORT
The thick foam padding compresses and cushions just enough to provide you with that everlasting comfort.
VERSATILE DESIGN
Enjoy our pillow's soft exterior and a non-slip gel rubber bottom. A perfect solution for your office or kitchen chair, car, airplane, wheelchair, computer desk chairs at home or at work!
SPECIFICATIONS
Type: Seat cushion
Filling: Memory foam
Size: 16.5″ x 11.8″ x 3.9″ / 42 cm x 30 cm x 10 cm
PACKAGE INCLUDES
1 x Orthopedic Cushion
ORDERING & STORE POLICIES
Do I have to use my residence address? Or can I get my order sent to a different one?
If your personal address doesn't match the delivery address, it's not a problem! Despite that, we will send the package to any location you specify for us.
Can you assure me that my Orthopedic Cushion will arrive safe and sound?
We follow a strict policy of creating durable and secure packages that prevent the items you've ordered from damage. Therefore, you can be sure of the proper condition of your order upon arrival.
Where to click if I like this product and want to buy it from you?
Add the product to your shopping cart and go through the checkout process. Make sure you write down the right address, payment option, and other data. Then confirm your order and make the payment. After that, an email will be automatically sent to your email, and we will start packing your Orthopedic Cushion .
I'd like to order, but how many of these are in stock?
If you want to buy the Orthopedic Cushion today, there are enough items left available for purchase! However, in the next 2-4 days, the stock is expected to run low, which is why it is wise to place your order as soon as possible.
Why make a purchase in your store?
We always work towards building warm relationships with our clients because we want them to stay pleased after visiting our store. Consequently, we only sell high-quality products for reasonable money.
Is it legal for you to distribute these products?
You shouldn't worry about it. When selling these products, we certainly do not break any copyright laws.
To keep up to date on Facebook firstly to the link and like our page. https://www.facebook.com/superdopemalls
Or if you prefer Instagram. Click the link and give us a follow https://www.instagram.com/superdopemall1